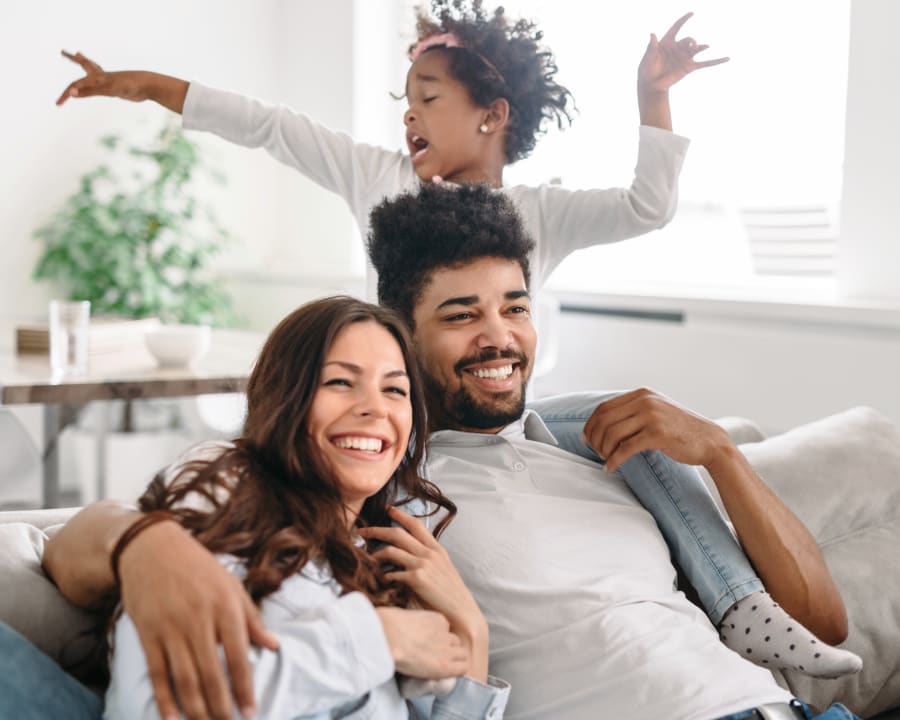 Comprehensive Family Dental Services 
When visiting Marine Dental Clinic, you will find a team of dentists and dental professionals that work together to provide a comprehensive range of dental services to the North Vancouver community.
Our wide range of oral health services are geared to the needs of families including general family services, cosmetic, restorative and surgical dental treatments. We can help you and your family maintain the health of your smiles. 
Our dental team will work with you to provide care that is tailored to the needs of your family. We are proud of the relationships we have built with our patients and are dedicated to providing treatment options to match.