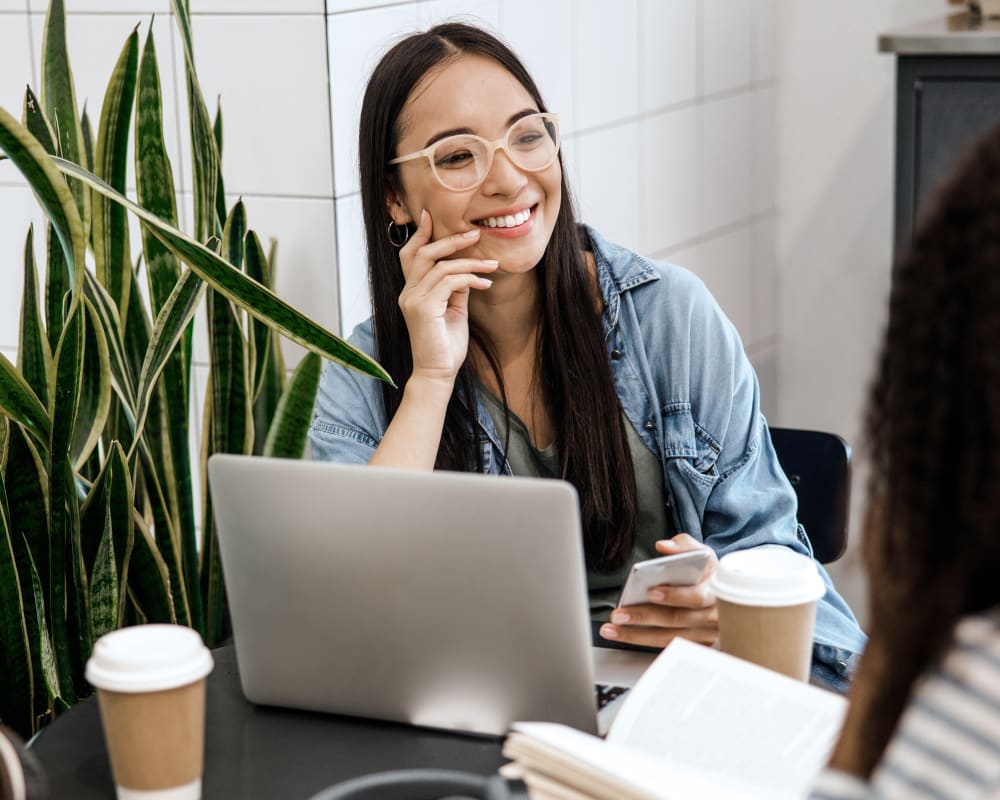 What is Non-Surgical Dental Treatment?
Our non-surgical dental treatments are often called conservative dentistry, a practice that has become increasingly popular in recent years. 
Conservative dental treatments follow the philosophy that a dentist should aim to avoid invasive restorative and cosmetic procedures as much as possible for a given patients' case. Non-surgical treatments aim to avoid or circumvent procedures like tooth extractions, dental implants, significant fillings and more.
This is accomplished first and foremost with a priority on preventive treatments, including encouraging at-home oral hygiene habits as well as routinely scheduling dental exams and professional cleanings. 
Non-Surgical Treatment Options
The following treatments offered at Marine Dental Clinic are all considered non-surgical care options and are designed to prevent and replace more invasive treatments as part of a conservative treatment plan.
Aesthetic and Cosmetic Fillings
We are able to provide fillings made from durable composite resin to patients who require fillings or other restorative treatments as an alternative to traditional amalgam fillings. 
Not only does the resin material mimic the strength and durability of a natural tooth, they can be matched to your natural tooth colour by our dentists to restore your smile's appearance. 
Drill-less Fillings For Adults and Children
Our dentists are able to use SDF (Silver diamine fluoride) Treatment to stop the growth of a cavity. A filling can then be applied without having to drill the infection out like in traditional procedures. 
Although SDF discolours cavities, this treatment can be done to children's primary teeth to stop decay without applying a filling. The discolouration will be gone once they lose the tooth naturally!
Cosmetic Crowns, Bridges and Veneers
Crowns, bridges and veneers are all dental restorations that can alert the appearance of a damaged, discoloured o decayed tooth as well as assist in the restoration of your smile's function. 
Each of these restorations can be anchored to existing or surrounding teeth with special dental cement, meaning little, if any, invasive surgeries, drillings, or other treatments are required to affix them to a patients' mouth.