New Patients Welcome!
Are you looking for a dentist in North Vancouver? Get in touch with our dental team to get started. 
We are always welcoming new patients and are looking forward to meeting you and your family. 
Patient Education
The long-term oral health of our patients are often dependant on remaining educated and informed about their oral health. 
Because of this, one of our first priorities is to help educate our patients. We will take time to ensure you not only understand the specifics of the procedures that we are providing you as well as your general oral health.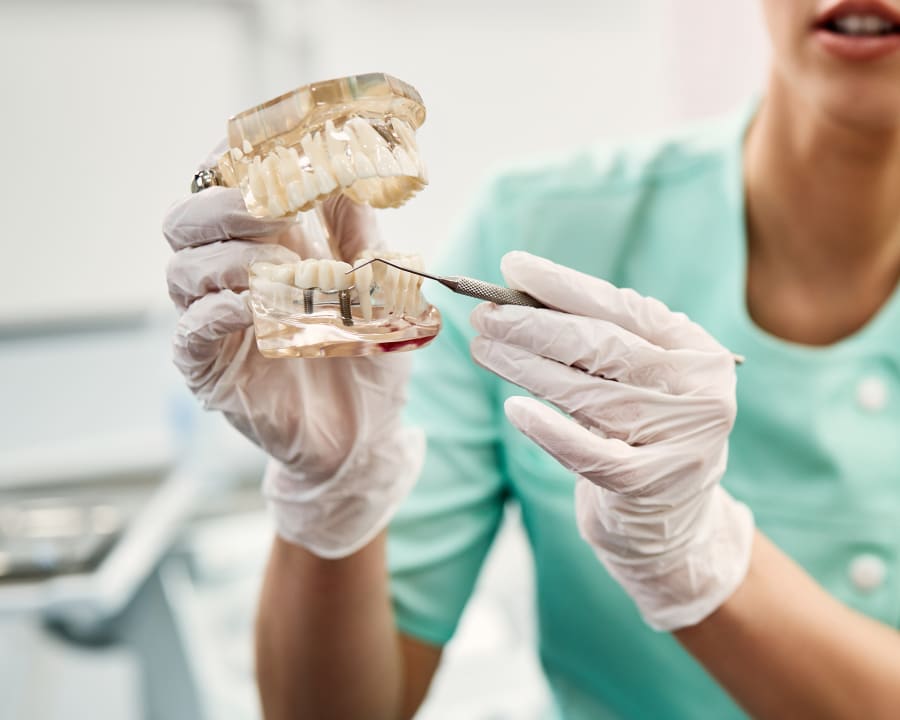 Frequently Asked Questions & Answers
Here are some frequently asked questions our patients have about our office and dental services. 
Scheduling, Reminders & Cancellations
We try to respect your time as much as are able and will do our best to stay on schedule. Automated email appointment reminders are sent out one week in advance and once again on the day of your visit.
To cancel or postpone your appointment, we respectfully ask that you provide us with as much notice as possible to reschedule.
Emergencies
Please call us right away if you have a dental emergency or are experiencing pain. We will do our best to see you as soon as we can.