Dr. Shabnam Abbasi is a general dentist at Marine Dental Clinic in North Vancouver.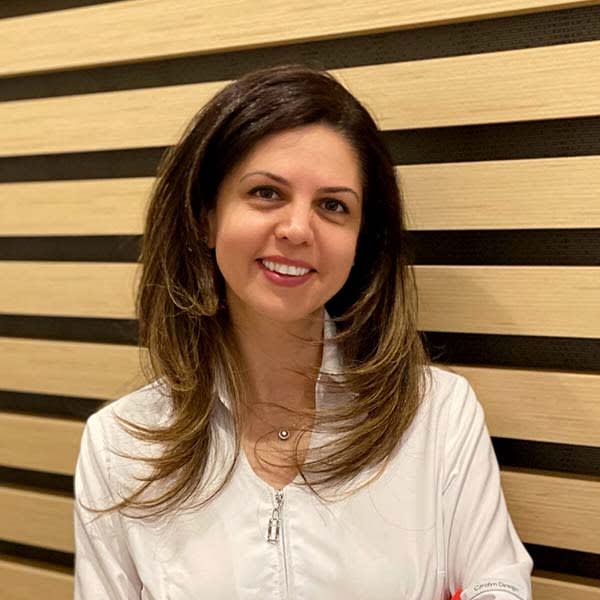 Dr. Shabnam Abbasi
General Dentist
DDS., DMD
Dr. Shabnam Abbasi earned her DDS degree at Shahid Beheshti University and has successfully completed the National Dental Board of Canada. She is known for her calm, professional and caring approach.
Dr. Abbasi is committed to excellent care for her patients. She enjoys keeping up to date with the latest advances in dental treatment options and provides a relaxing environment for her patients.