Parisa is a receptionist at Marine Dental Clinic in North Vancouver.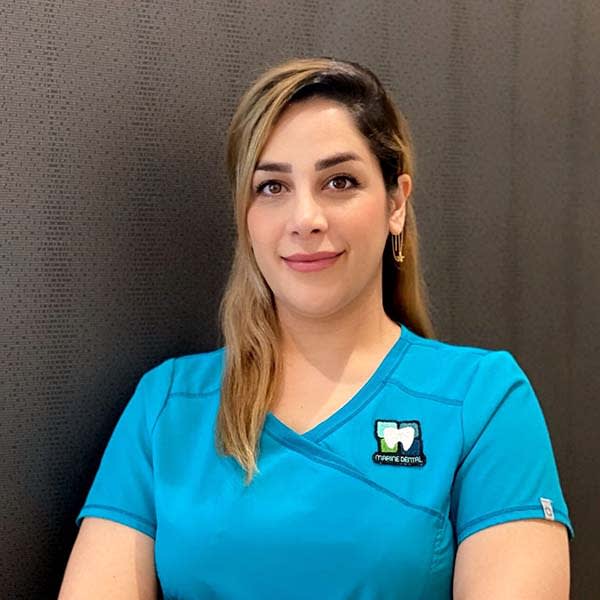 Parisa
Receptionist
Parisa Lotfalian  Accounting Master's Degree from Iran, and certificate Accounting and life Insurance from  (VCC).
She has over 10 years of Experience in the accounting field and 4 years of customer service.
She has a keen interest in the health care field and enjoys working with our patients to help them achieve a healthy, beautiful smile.